CROSS-PLATFORM MOBILE DEVELOPMENT
At Virtueinfo, we build mobile apps that execute wherever your business requires them, at whichever time, on any gadget and whichever desired operating system.
Cross Podium
Experience and use our cross podium mobile development to acquire the app facilitating particular podium functions with native appearance, therefore begetting you a superior grasp.
Mobile Application
We invent the mobile apps sharing identical code for diverse models and mobile brands although preventing particular podium APIs.





of the smartphone users reveal that 'they can't live without their smartphones.'
of choice revealers read their e-mails using mobile phones.
smartphone users start researching via renowned app.
Inheritance
We will lead you throughout the procedure of repositioning your app as of the single podium inheritance environ to the multi-podium mobile ecology- all embracing review of your inheritance portfolio to producing a prominently visceral mobile interface ensuring greater customer support.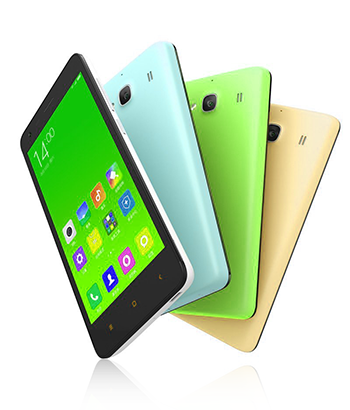 Optical Character Recognition
of the Internet users surf the web using their smart watches.
of the smartphone users speak that unified brand familiarity through all gadgets is necessary.
of the B2B marketers believe using mobile apps is very crucial for content marketing.
Virtueinfo's Mobile Development Keystones
Functioning
We are attentive to increase mobility functioning by refining loads, generating optimal back-end environs and quick UI.
Safety
We relieve possible safety hazards through industry values and tracking superlative routines precisely from the initial steps of application development.
Interoperability
The mobility solutions we deliver are proficient of linking to the current infrastructure, using numerous APIs, data connectors and communicative modes.
User Experience
We appoint client-centric methodology to generate the optimal coherent mobile experience through all the gadgets.